Insurance and Warehousing Services

Insurance and Warehousing Services
Warehousing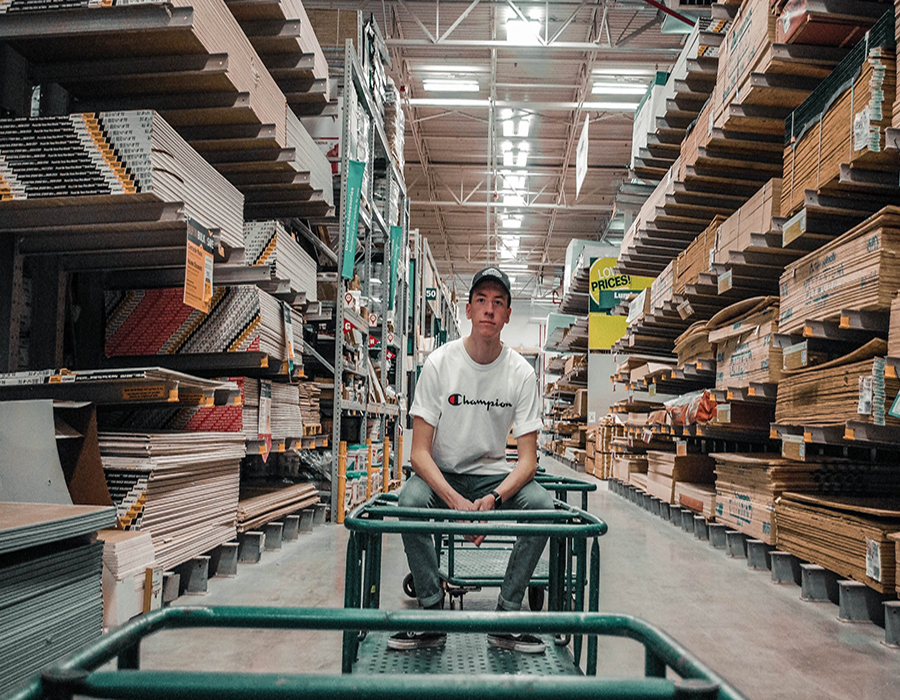 Z N Packers & Movers has spacious warehousing and storage facility with properly laid out floor plan with fire prevention construction, and provided with high levels of security with adequate parking facilities for all kinds of vehicles, including container trucks.
Our Warehouse is managed and controlled under effective warehouse maintenance program and schedules related with cleaning of the premises, pest control measures, fire protection procedures and other needed safety measures.
All appropriate warehouse handling equipments, required tools and materials are supplied with, to ensure smooth loading, unloading and handling of goods/shipments.
We provide two kinds of storage facilities; permanent storage and storage in transit (SIT) for international shipments and domestic household goods. All goods/shipments under storage are properly labeled with relevant information and details and traceable under our quick retrieval control system.
All permanent storage shipments have been allotted to a special and less active section of our warehouse. Separate area in Z N Packers & Movers warehouse is allotted for oversized items, packing materials, re cycling materials and carpentry work. Air conditioned storage facilities have also been provided.
All goods/shipments/property under storage, are covered under appropriate and adequate insurance policies.
Moving Insurance
In order to enhance the strength of service and satisfy our clients or customers from each corner we also provide insurance of goods. We take utmost care while moving your valuable belongings. But, sometimes customers have to face damages of their goods. So, to satisfy them, we provide insurance coverage for all packing and moving items to be relocated.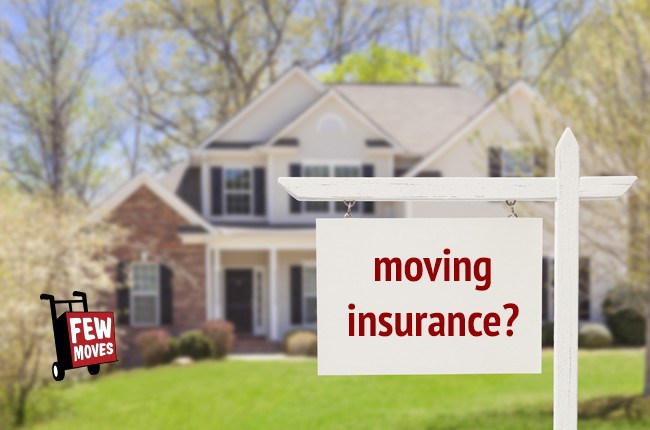 Our prime concern is to make you stress free and deliver your goods in time without any damage. If any damage to your items occurred due to natural calamity or accidental occurrence, we provide insurance coverage. Although we provide best packing and safe transportation, insurance give you a complete peace of mind.
There are two types of Insurance services available in market. Transit Insurance The most common type of insurance cover offer by the company is the Transit Insurance which charge certain premium on the declared value. The compensation however is only made in the case of accident.
Comprehensive Insurance Under comprehensive insurance, compensation is paid for any damages except for scratches. If cover is required for glassware or other fragile items, additional premium has to be paid to the company.