Packing and Moving Services

Packing and Moving Services
Z N Packers & Movers is a leader in mobility management providing relocation professionals with tailored solutions. We deliver domestic and international moving and relocation services to employees, expatriates, diplomats and other private customers, and provide office and industrial moving services.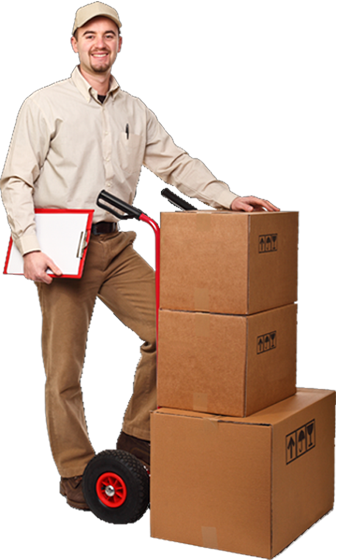 Experienced in all aspects of domestic and international relocations, Z N Packers & MoversPackers & Mover's staff ensure the transport and storage of personal belongings are handled professionally and carefully.
Z N Packers & Movers uses the highest quality packing materials to prepare, transport and deliver personal belongings across the country or the world.
While professional management of tailored relocation services is a critical element of a successful relocation program, corporate clients also need access to information, benchmarking expertise, assistance with refining their relocation policies and overall program management.
Z N Packers & Movers is the only truly global provider of relocation management services.
The process of moving your business can be stressful for a company's employees and can affect the productivity of an organization's operations. Z N Packers & Movers has experience in office and industrial moves including factories, hospitals, laboratories and manufacturing plants.