Relocation Services
House Relocations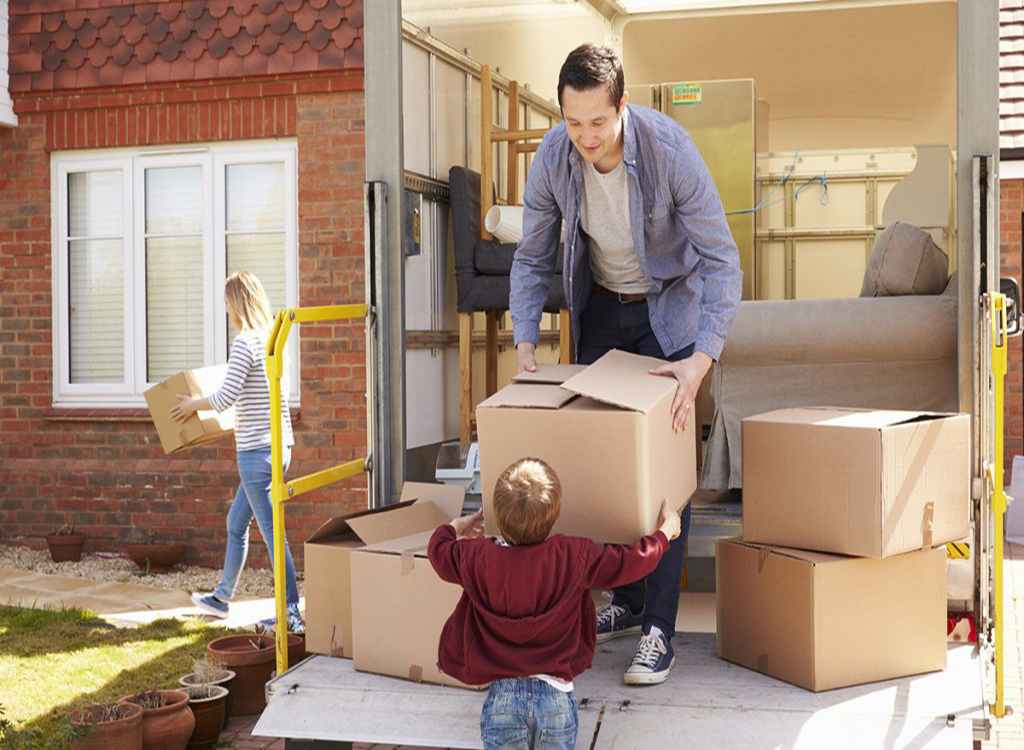 The House Relocation is the most critical service for the Indian houses, as there are plenty of small house hold items has to be packed, loaded , transported , unloaded and unpacked. Every single articles at the home has its own value which is attached to our daily life.
We the team Z N Packers & Movers understand every single value of your belongings and built a team which can relocate your house " As it is ".
We use a Special packing materials for every packing and moving services, we are specialist in taking care of your smallest things to the high value things. We use Bubble sheet , cardboard boxes, corrugated sheet, Stretch film roles, thermocol sheets, paper cuttings e.t.c for packing your valuables.
Corporate Relocations
Corporate Relocation is most challenging service in the Packing and Moving service, The Corporate Relocation has to be analysed by an Packing and Moving Expert, then report to be arrived, fix the day and then shift. The process may look simple and easy, but it requires lot of experience in moving the corporate.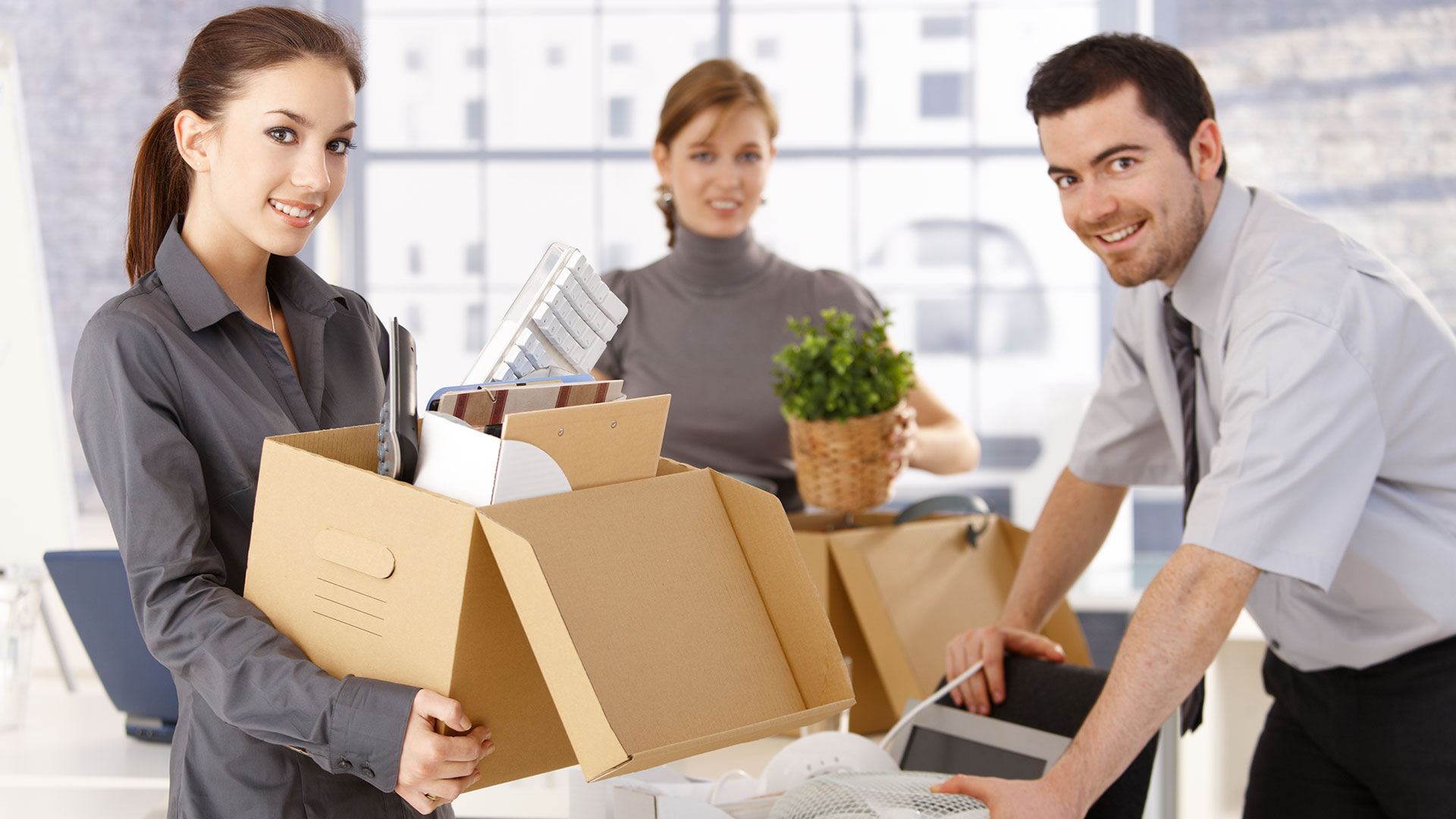 There will be more equipments which are highly sensitive, Furniture may be custom made, interior partitions , electrical equipments e.t.c, these items has to be removed and safely packed with the proper packing materials and then loaded in the containers with proper way, according to the value and description of the item (may be fragile also). The Corporate Relocation can be planned any day according to the convenience of the organisation as the plan of the relocation will happen only with the help of the corporate coordinator for planning the Packing of the Items.
Z N Packers & Movers are the most preferred packers and movers for the Corporate relocation in India, This was possible in the Packing and Moving industry of India only by the excellent service rendered by Chennai Packers and Movers to the Corporate giants of India.